Precision Geomatics is a Professional Land Surveying and Mapping Service Provider Specializing in the Energy, Construction and Land Development Industries
Why Choose Us?





At Precision Geomatics, we proactively work with our clients by conducting a thorough needs analysis to find efficiencies to improve the product and procedures for the projects we work on. Leveraging our highly experienced staff, we can help support and guide projects for both large and small jobs. We offer a full service planning, preconstruction, construction, legal, and integrity surveys for midstream pipeline projects, and we bring an incredibly high quality hands on service supplying experienced expert advice.
We have a great deal of experience in tracking, reporting, forecasting and invoicing complex projects. Our cost control staff and systems allow for multiple cost tracking reporting to be accurate, on time and within budget. Through our extensive construction management portfolio, we also provide a full QA/QC report on all layout and construction performed.
Coupled with our Data and Technology team, we foster a constant drive for innovation and development to further enhance our work. We strongly believe in a positive work environment that encourages sharing, research, and implementing ideas. A hybrid of knowledge and technology are used to deliver customized solutions to all our clients and staff.
Our size of company allows us to be a close knit, agile team of professionals that can respond quickly and efficiently to any questions, or job you may have. Experience the Precision Geomatics difference today!
Our Featured Solutions for Your Surveying or Mapping Needs
Upstream Exploration Surveys
Detailed exploratory surveys are conducted adhering to specific provincial government legislation including stakeholder requirements. The Precision Geomatics team has extensive expertise and experience to provide a turn-key service to meet all regulatory requirements in the development of oil and gas resources.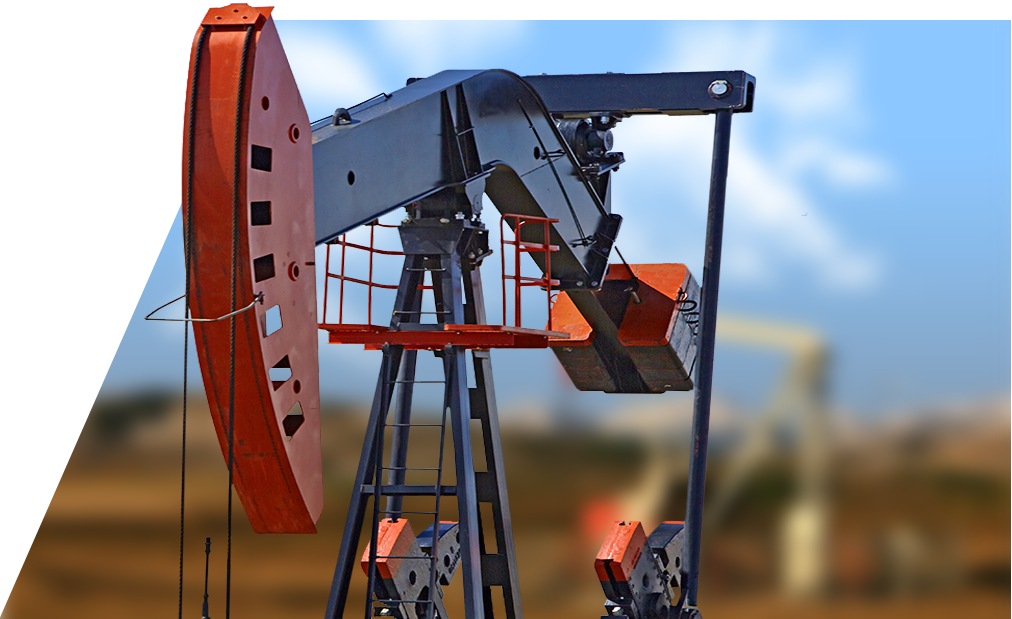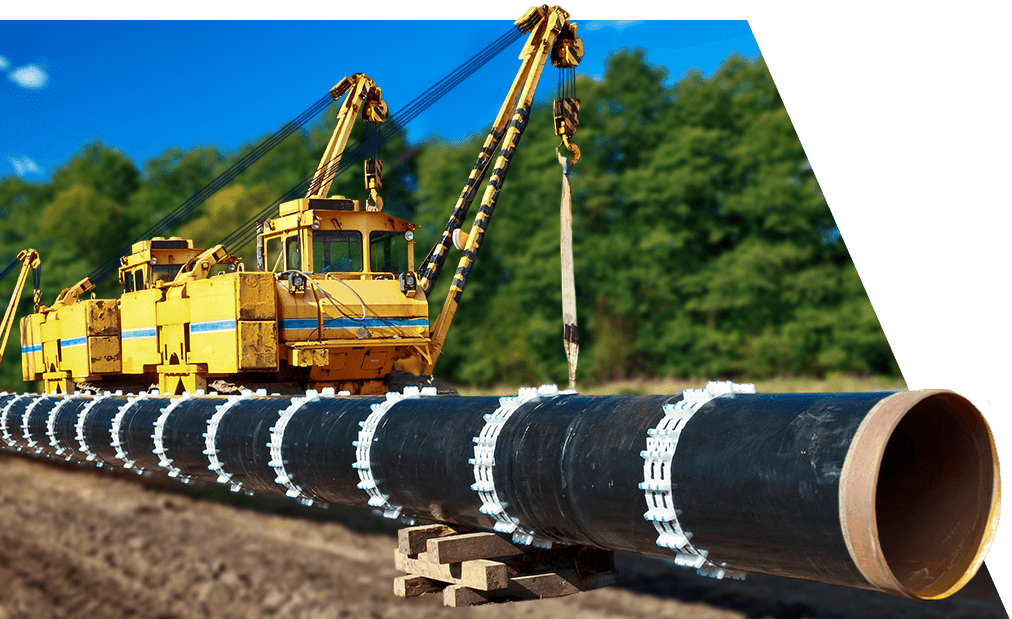 Midstream Pipeline Construction
We provide full-service pipeline surveying services which include preliminary routing and mapping and services related to:
Comprehensive Mapping

Construction & Disposition Plans

Engineering Collaboration

Construction Activities
Pipeline Integrity Surveys
Our experience extends to the highest quality pipeline integrity assessments through accurate survey methods and techniques. Our clients have a variety of methods to determine their pipeline inspection requirements such as:
In-line inspection (ILI) data

Visual inspections

Leak detection

Pipeline current mapping

Others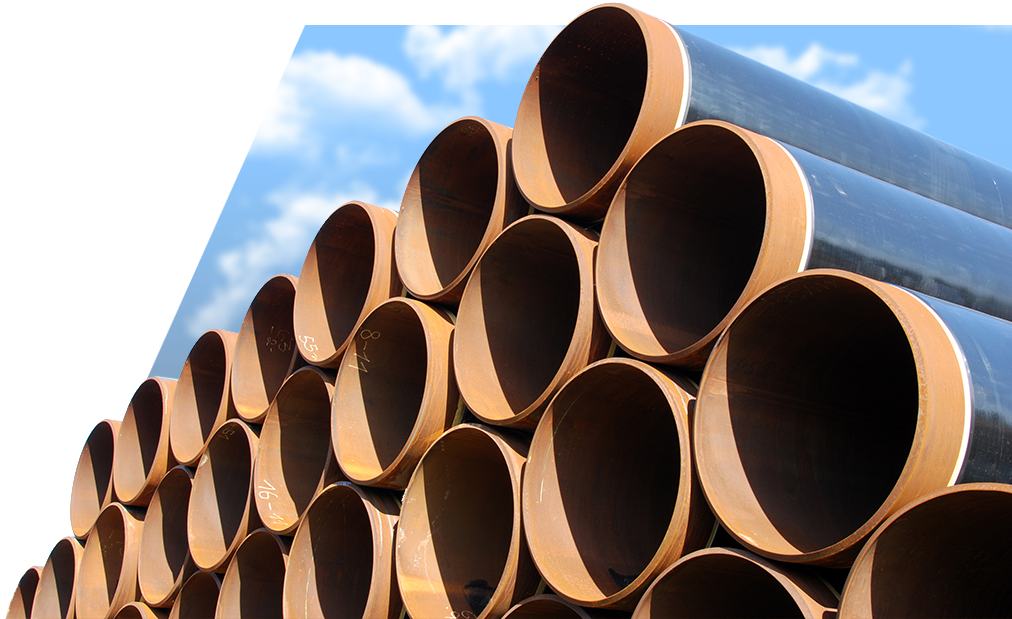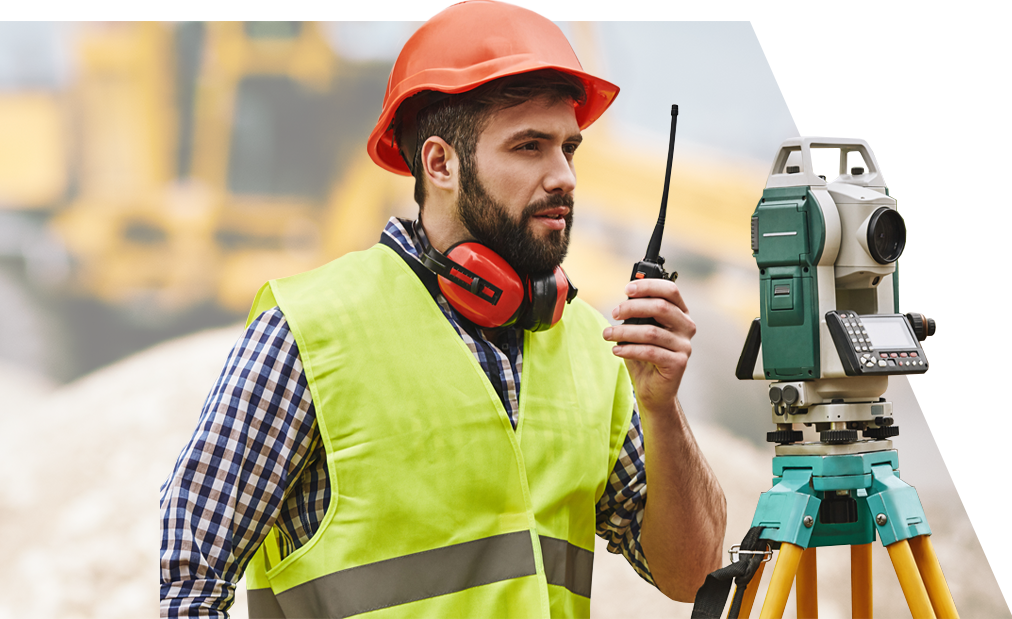 Land Surveying
At Precision Geomatics Inc. (PGI), we specialize in arts of spatial measurement, mapping and legal surveying leveraging the latest technology to locate existing man made structures, natural features, elevations, angles, corners, and boundaries of property to bring expert advice and reliable data for your next project.
Focused on the individual needs of our clients. Project Managers have hands on experience at the field level and are able to relate and communicate with clients from the field to office level.
Other Services
Other services offerd at Precision Geomatics include: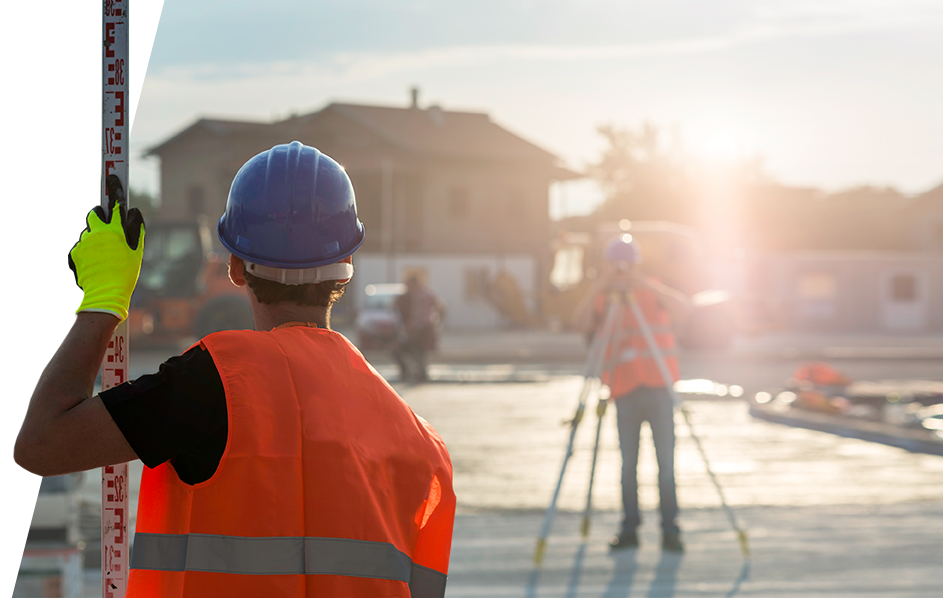 We're Here To Help With all Your Surveying Needs. Connect Today!
We operate from a place of honesty, and believe in respecting client costs, as though they are our own. Focused on technology, innovation, experience, and responsiveness to deliver an outstanding service on time, on budget, every time. Experience the Precision Geomatics difference for yourself!
Recent Blog Posts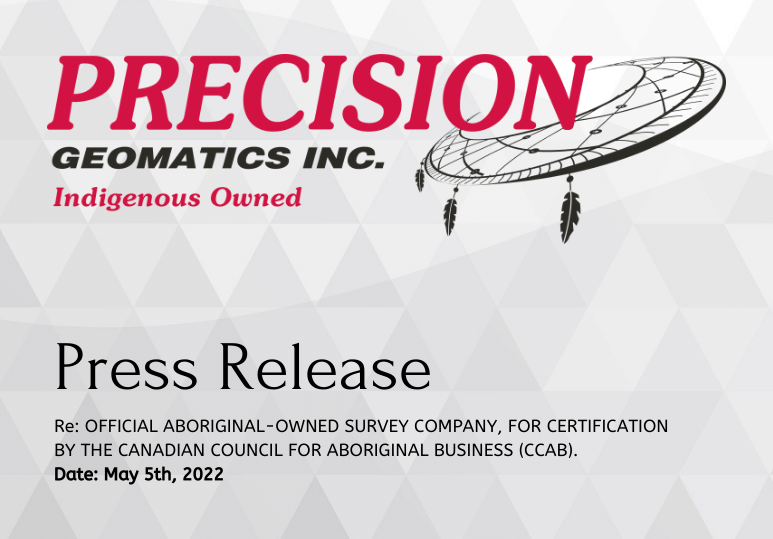 FOR IMMEDIATE RELEASE PRESS RELEASE PRECISION GEOMATICS INC. ANNOUNCES THEY HAVE BECOME AN OFFICIAL ABORIGINAL-OWNED SURVEY COMPANY, FOR CERTIFICATION BY THE CANADIAN COUNCIL FOR ABORIGINAL…
Read more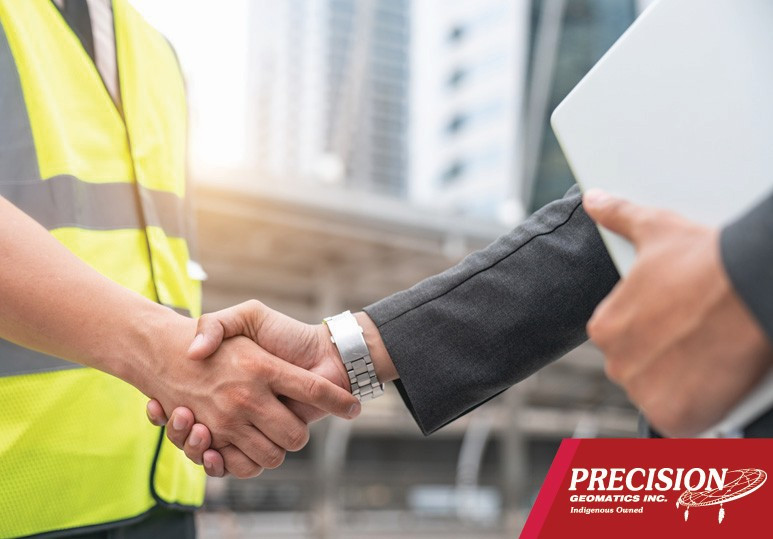 Precision Geomatics Inc. is pleased to announce that Darren Eklund was officially named President of the company effective November 7, 2018.   Roy Devlin is stepping down as President to take on the…
Read more