CORPORATE SOCIAL RESPONSIBILITY
---
Precision Geomatics is proud to demonstrate Corporate Social Responsibility (CSR) initiatives, aimed to assess and take responsibility for the company's effects on social wellbeing and the environment in three categories: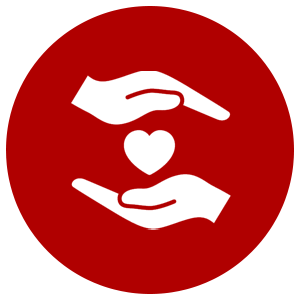 PHILANTHROPY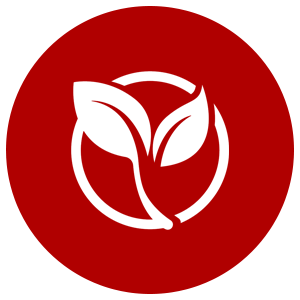 ENVIRONMENT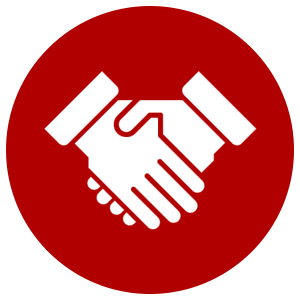 ETHICAL LABOUR PRACTICES
YMCA STRONG KIDS CAMPAIGN
---
Precision Geomatics proudly supports the YMCA Strong Kids Annual Fundraising Campaign to help provide resources that support proven YMCA programs that provide our children with opportunities for a brighter future. A future filled fill endless potential to live healthier, happier, lives today, and grow into productive adults in the future.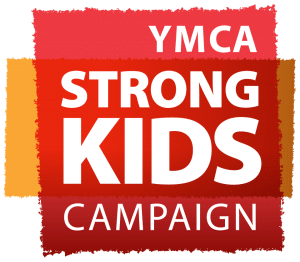 CONTACT US
---
For a more complete demonstration on how our accurate surveying can help reduce your costs, contact us at any of our three branches below.