UPSTREAM EXPLORATION
---
Detailed exploratory surveys are conducted adhering to specific provincial government legislation including stakeholder requirements. The Precision Geomatics team has the extensive expertise and experience to provide a turn-key service to meet all regulatory requirements in the development of oil and gas resources.
We provide all the necessary documentation and plan data to aid in initial land consultation, drilling and completions thru to final environmental reclamation returning the lands to their natural state.
Surveying Oil and Gas Wellsites/ pad sites, riser/valve sites, access roads, pipeline right of ways and amendments to any of the above due to changing land use or landowner requests.
Clients can expect us to find the best way to produce the product they need, which follows regulatory requirements in a timely and cost-efficient manner while maintaining high product quality. They can rely on us to be open and communicative throughout the project and to inform them early of any problems/unexpected events that would impact the timing or cost of the project.
PIPELINES & ACCESS ROADS
---
Survey & mapping plans identify pipeline and access routes used to obtain landowner approval for right-of-way registration. This provides critical documentation for construction activities including crossings of all foreign facilities and licensing information.
Wellsite Surveys Pipeline Right of Ways
OUR COMMITMENT
---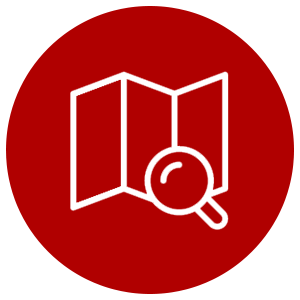 Plans & Mapping
Comprehensive Plans and Mapping that address all stakeholders concerns and meets licensing requirements.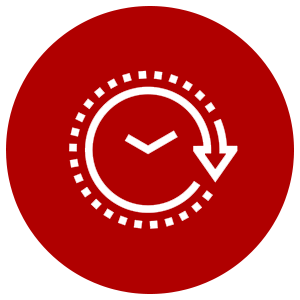 Productivity
Using innovation and qualified staff to increase productivity to meet timelines and avoid delays.
Minimize Costs
Minimize costs through risk mitigation along with experience to focus on critical tasks.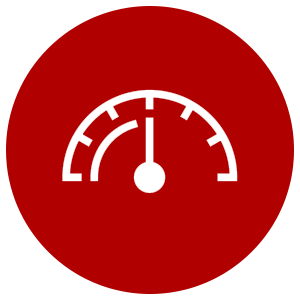 Experience
Synergizing the variety of expertise within Precision to support the best overall product.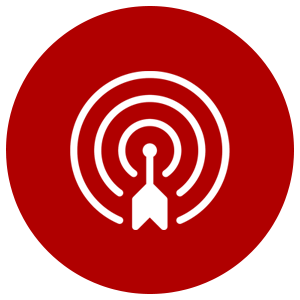 Accuracy
Critical in Land Surveying and in producing third party documents for licensing and agreements.
PRODUCTS & SERVICES
---
Wellsite Plans

Consultations Notification plans

Surface Leases

Pipeline ROW & Construction Plans

IOP's, Crossings, Profiles

Public Lands

Dispositions plans (Sketch, LiDAR, Survey & Hybrid Cadastre)
As-built plans

Facility As-built & Construction

Mapping & GIS Integration
UNDERGROUND LINE LOCATING
---
Our experienced and well trained survey crews ensure that all pipelines, power lines and buried facilities are properly identified so you can proceed with your project without delays. We employ individuals with the latest in line locating equipment and ground disturbance training.
Precision Geomatics is a member of the Canadian Association of Pipeline and Utility Locating Contractors (CAPULC).
EMERGENCY RESPONSE & NOTIFICATION PLANS
---
Showing residences and surface developments within the project area enables effective emergency response planning & provides key safety information for our client's projects.
Notification plans are used to identify land owners; providing them updated information regarding revisions to sites and regulatory status updates.