QUICK AND ACCURATE WELLSITE SURVEYS IN ALBERTA
---
At Precision Geomatics, we understand the importance of an efficient, accurate, and quick wellsite survey, and our team can help create a tailored survey plan that will meet your unique needs and allow you to begin your project in a timely manner.
Our expertise and knowledge has allowed our company to have widespread involvement in all aspects of this process for either a single well or multi-well pad project for our valued customers.
WE USE ADVANCED TECHNOLOGY TO CREATE AFFORDABLE & ACCURATE WELLSITE SURVEY PLANS
---
Our fully customized and comprehensive Wellsite survey plans contain all the information you need to acquire a surface lease or disposition. It will provide all the necessary details to the Energy Regulators to ensure that your application for drilling is successful.
The use of high-tech equipment, such as LiDAR, combined with our highly qualified team will lead to:
Greater efficiency
Enormous time and cost savings for our customers
On the spot customer care
Tailor made Wellsite survey plans and solutions
Over the years, not only have we accumulated local expertise, but we also have extensive experience in Wellsite surveying and we specialize in providing exceptional service and value to all of our customers.
YOU CAN RELY ON US FOR ALL YOUR WELLSITE SURVEY NEEDS
---
To find out more about how our dedicated team can help you with all your specific Wellsite survey needs, contact us at any of our 3 branches.
OUR COMMITMENT
---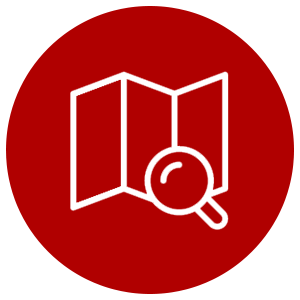 Plans & Mapping
Comprehensive Plans and Mapping that address all stakeholders concerns and meets licensing requirements.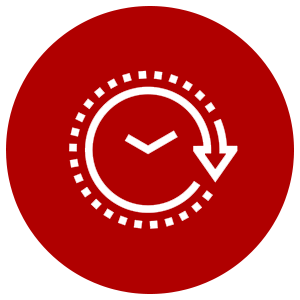 Productivity
Using innovation and qualified staff to increase productivity to meet timelines and avoid delays.
Minimize Costs
Minimize costs through risk mitigation along with experience to focus on critical tasks.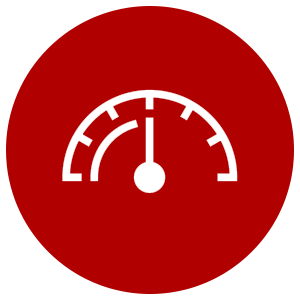 Experience
Synergizing the variety of expertise within Precision to support the best overall product.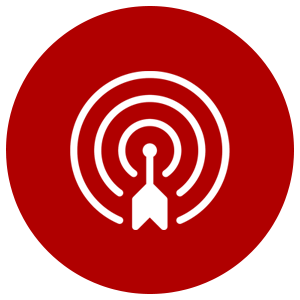 Accuracy
Critical in Land Surveying and in producing third party documents for licensing and agreements.