UPSTREAM SERVICES
---
Precision Geomatics provides comprehensive survey services for pipeline projects of all sizes for our customers. Our work is executed with emphasis on a rigid set of quality control routines and surveying techniques that we have developed with our clients over many years of project experience. PGI products will meet or exceed all regulatory requirements and be delivered in a timely cost-effective manner.
Our experienced Land Surveyors, Project Managers, field crews and office support staff can assist in all aspects of pipeline project lifecycles.
Full service with exceptional turn around times for special requests. Professional responses and quality client services.
PRELIMINARY ACTIVITIES
---
Comprehensive Mapping

Aerial & Satellite Imagery
Routing & Access
Regulatory & Stakeholder

LiDAR Surface and Feature Model Integration

Cadastral Boundary Information

Right-Of-Way Details

Consultations related to land, environment, engineering and constructability requirements

Construction & Disposition Plans

Individual Ownership Plans & Sketches
PLA & legal plans
Alignment sheets and grade plans

Engineering Collaboration

Centerline design, profiles & crossings
Engineered survey notes
HDD crossing design & layout

Geotechnical, Environmental & Ground Disturbance Surveys
CONSTRUCTION ACTIVITIES
---
Right-of-Way (ROW) and work space layout
Detailed construction staking (ditchline, engineering & chainages)
Project progress reports
Materials Reconciliation
Hydro-test profiles & plans
Final grade surveys
Legal survey posting & ROW plan registration
OUR COMMITMENT
---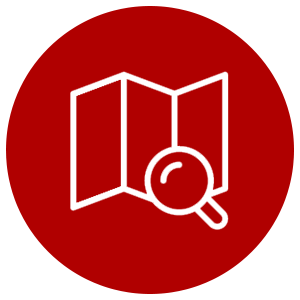 Plans & Mapping
Comprehensive Plans and Mapping that address all stakeholders concerns and meets licensing requirements.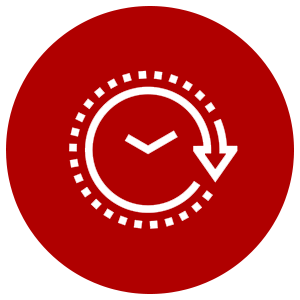 Productivity
Using innovation and qualified staff to increase productivity to meet timelines and avoid delays.
Minimize Costs
Minimize costs through risk mitigation along with experience to focus on critical tasks.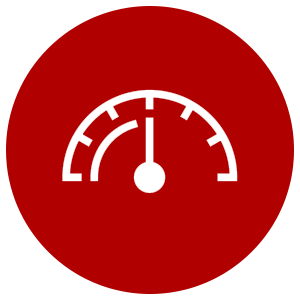 Experience
Synergizing the variety of expertise within Precision to support the best overall product.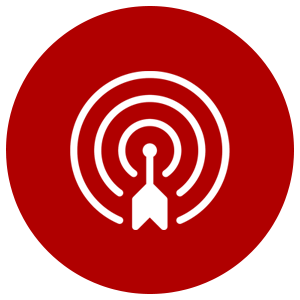 Accuracy
Critical in Land Surveying and in producing third party documents for licensing and agreements.
PRODUCTS & SERVICES
---
Depth of cover profiles & watercourse crossings
Pipeline reclamation and remediation projects
Cathodic protection ground bed surveys
Individual Ownership Plans (IOP's) for land consultation
Environmental & Deformation site surveys