FACILITIES AND CIVIL PROJECTS
---
With the increase in high precision engineering, Surveying has become a large part of the construction industry out of necessity. From the underground utilities to the final facia, every square inch is designed prior to the beginning of construction. As a result of these demands PGI has invested into proper procedures, Quality Control measures, and equipment to perform all types of Civil and Facility construction.
CONSTRUCTION SURVEYING
Control Surveys
3D laser scans
Underground Services
Roads
Structural & Mechanical Surveys
Site Grading & Earthworks
Mining & Overburden Reclamation
Machine Grade Control
Project Management & Consulting Services
Volume Calculations/Reports
As-Built Surveys
Precise Leveling Surveys
Concrete Form Works & Anchor Bolts
Stockpile Surveys
Topographic Surveys & Deformation Surveys
AutoCAD & Drafting Services
Full QA/QC package which includes verifying the engineering package prior to Survey
OUR COMMITMENT
---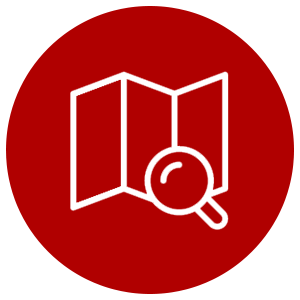 Plans & Mapping
Comprehensive Plans and Mapping that address all stakeholders concerns and meets licensing requirements.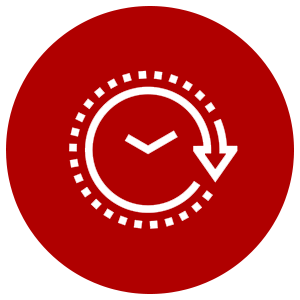 Productivity
Using innovation and qualified staff to increase productivity to meet timelines and avoid delays.
Minimize Costs
Minimize costs through risk mitigation along with experience to focus on critical tasks.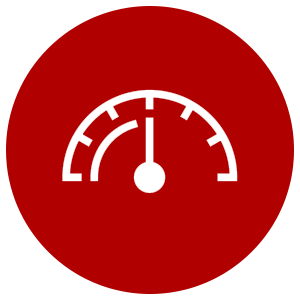 Experience
Synergizing the variety of expertise within Precision to support the best overall product.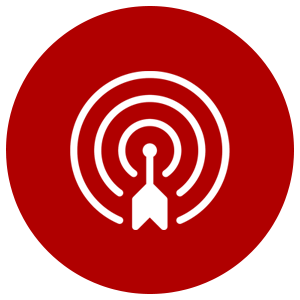 Accuracy
Critical in Land Surveying and in producing third party documents for licensing and agreements.