COMPREHENSIVE SUBDIVISION SERVICES IN ALBERTA
---
Precision Geomatics continues to lead the way in the most advanced technology and surveying equipment available today. Our highly qualified team has the expertise to assist you with the entire subdivision process, from application and plan of survey to registration.
Whatever your subdivision needs, the experience and knowledge of our staff ensures a high level of technical professionalism that will exceed your expectations every time.
WE MAKE THE SUBDIVISION PROCESS SIMPLE AND HASSLE-FREE
---
The process of subdivision can be challenging, but our team members are able to bring their expertise and creative resources to help you overcome these difficulties. Depending on your specific case and application, our team can help to:
Identify permitted land uses
Stake property boundaries
Locate buildings and encumbrances
Provide all necessary topographic information
Locate easements or utilities
Prepare your application
Completing a subdivision plan has its unique challenges, but with the experience of our team on your side, you'll be able to prepare the extensive documentation needed and navigate this regulatory process with ease.
GET A PROFESSIONAL LAND SURVEYOR FOR YOUR PROPERTY TODAY!
---
Subdivision is a complex legal process involving provincial law, local bi-laws and Canadian case law. Professional surveyors understand this process and have a legislative mandate to define property boundaries and are regulated by professional associations. Talking to our professional land surveyors you will have a better understanding on how to best approach you subdivision needs.
OUR COMMITMENT
---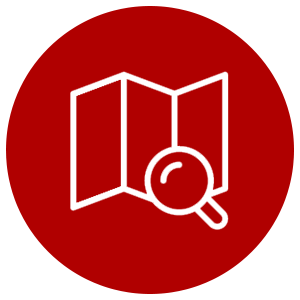 Plans & Mapping
Comprehensive Plans and Mapping that address all stakeholders concerns and meets licensing requirements.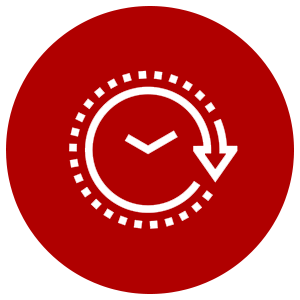 Productivity
Using innovation and qualified staff to increase productivity to meet timelines and avoid delays.
Minimize Costs
Minimize costs through risk mitigation along with experience to focus on critical tasks.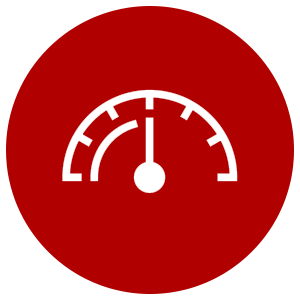 Experience
Synergizing the variety of expertise within Precision to support the best overall product.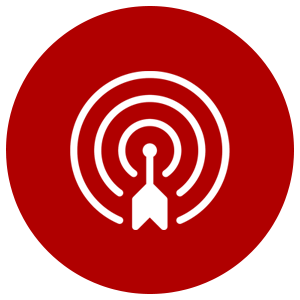 Accuracy
Critical in Land Surveying and in producing third party documents for licensing and agreements.
READY TO GET STARTED? CALL PRECISION GEOMATICS TODAY
---
If you're looking to make the subdivision process as cost-effective, simple, and fast as possible, our team can help! To find out more, contact us at any of our three branches.