COMPREHENSIVE GEOGRAPHIC INFORMATION SYSTEM (GIS) AND MAPPING SOLUTIONS IN ALBERTA
---
At Precision Geomatics, we apply our experience and knowledge to define, design, and deliver outstanding Geographic Information Systems (GIS) and Mapping services to our clients across Alberta. From the initial data capture and acquisition, to the processing analysis and final output, our team can develop a GIS and Mapping solution fully tailored to your individual land surveying needs.
Some of the data we are able to provide our clients with include:
Parcel mapping
IHS superpipe and Well Data
Ariel/Satellite imagery
Remote Sensing Data
Our team utilizes these data layers to produce topographical maps, photo mosaics, or any custom mapping requested by our clients for their use in land surveying, planning or presentation purposes.
WE USE THE MOST ADVANCED TECHNOLOGY PRACTICES TO MEET ALL YOUR NEEDS
---
Advancements in technology and innovation is at the core of Precision Geomatics' working philosophy. We use the most current Photogrammetry and LiDAR technology practices, which enables us to produce accurate and detailed maps for our clients in a timely fashion.
In addition, having a subscription access to a variety of online resources, our team is able to source out any public data or remote sensing information necessary to ensure thorough completion of our projects.
WHAT IS LiDAR?
---
Light Detection and Ranging (LiDAR) is an advanced technology that can create high resolution digital terrain and surface models (DTM/DSM) and is now considered one of the most accurate, efficient, and cost effective ways to capture large area topographic data.
With this technology, we are able to produce:
Surface models
Contours
Slope analysis
Profiles
Hydro-analysis
3D visualizations
Fly-throughs
This land surveying method provides information that can be used to identify any construction limitations due to difficult terrain and establish the feasibility of the planned route.
OUR COMMITMENT
---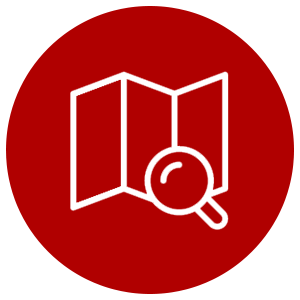 Plans & Mapping
Comprehensive Plans and Mapping that address all stakeholders concerns and meets licensing requirements.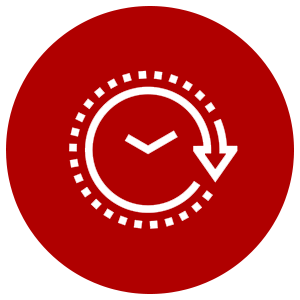 Productivity
Using innovation and qualified staff to increase productivity to meet timelines and avoid delays.
Minimize Costs
Minimize costs through risk mitigation along with experience to focus on critical tasks.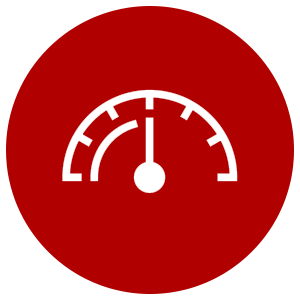 Experience
Synergizing the variety of expertise within Precision to support the best overall product.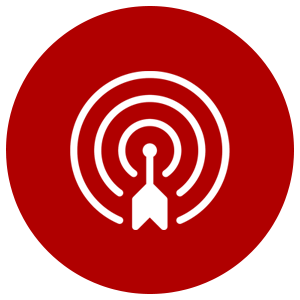 Accuracy
Critical in Land Surveying and in producing third party documents for licensing and agreements.
CONTACT US
---
For a more complete demonstration on what LiDAR can do for your organization and how it can allow for high accuracy mapping while reducing your costs, contact us at any of our 3 branches.