RECLAMATION SURVEYS
---
Environmental engineers and consultants require reclamation surveys to assist in providing documentation to AER. These surveys provide a record of the conditions during the land rehabilitation process identifying the extent of the abandoned sites, any buried foreign objects and locations of any soil testing. PGI supports these operations of restoring land used for oil and gas development to a productive state equivalent to pre-drilling conditions.
OUR COMMITMENT
---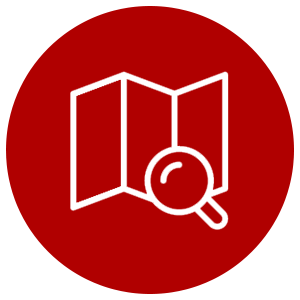 Plans & Mapping
Comprehensive Plans and Mapping that address all stakeholders concerns and meets licensing requirements.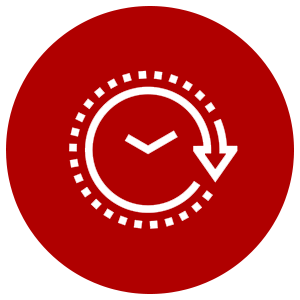 Productivity
Using innovation and qualified staff to increase productivity to meet timelines and avoid delays.
Minimize Costs
Minimize costs through risk mitigation along with experience to focus on critical tasks.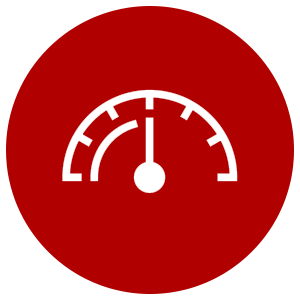 Experience
Synergizing the variety of expertise within Precision to support the best overall product.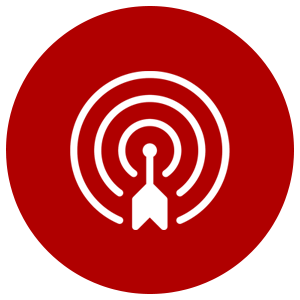 Accuracy
Critical in Land Surveying and in producing third party documents for licensing and agreements.