Construction surveys of all types are completed regularly by our staff to support energy, industrial and commercial client's needs. We work closely with our customers as well as supporting the engineering team and prime contractors to facilitate distribution of all updated plan & design changes.

FACILITY CONSTRUCTION
---
Precision has widespread experience working on substantial facility projects. This has involved the complete project cycle for greenfield initial site planning, engineering design support, civil/mechanical layout to final construction as-built. We use the latest in positioning technology including robotic total stations and laser scanners for extremely precise design layout and as-built.
Topographic site surveys for design purposes
Detailed mapping, LiDAR and engineering support
Establishment of survey control, benchmarks and monitoring
Creation and maintenance of detailed site plans
Engineering design layout of civil earthworks, piles, pipe racks, structures and underground utilities
Volume measurements and progress reporting
Detailed as-built surveys and design verification
Development permits
Structural monitoring & deformations
OUR COMMITMENT
---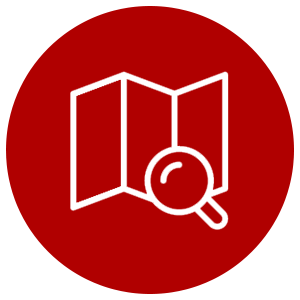 Plans & Mapping
Comprehensive Plans and Mapping that address all stakeholders concerns and meets licensing requirements.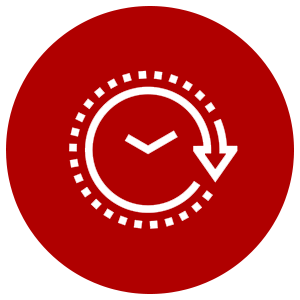 Productivity
Using innovation and qualified staff to increase productivity to meet timelines and avoid delays.
Minimize Costs
Minimize costs through risk mitigation along with experience to focus on critical tasks.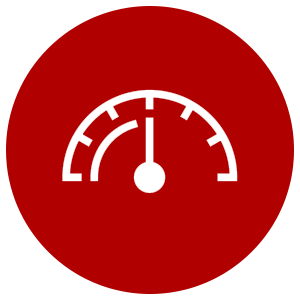 Experience
Synergizing the variety of expertise within Precision to support the best overall product.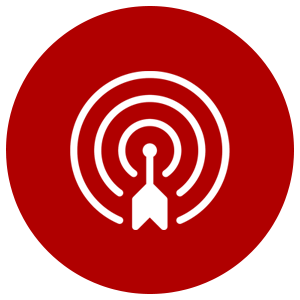 Accuracy
Critical in Land Surveying and in producing third party documents for licensing and agreements.
SURVEY MONUMENTS FOR YOUR PROPERTY
---
Property Monument's exist as they are the best evidence of boundaries in a potential dispute. Property monuments and control monuments provide survey infrastructure indespensible to safe and cost effective construction projects. Our fully customized and comprehensive surveying offerings ensure all the necessary details to ensure your construction project is completed with confidence and accuracy.