SUPERIOR LAND SURVEYING SERVICES IN ALBERTA
---
Since its inception, Precision Geomatics has provided a wide variety of land surveying services for public and private-sector clients across Alberta, including Edmonton, Calgary, and Drayton Valley, making us a leader in our industry.
Our experienced staff of land surveyors utilize state-of-the-art equipment and practical innovation to ensure fast completion of projects and lower survey costs, while maintaining a superior product and service for our valued customers.
PGI offers all traditional land surveying services including:
Triangulation
Grid Surveying
Deformation Surveying
Control Surveys
Boundary Retracement
Boundary Re-establishment
Topographic Surveys
Water Boundary Surveys
From project concept to completion, our experienced and knowledgeable field and office team is able to help with nearly every conceivable survey-related element of your project.
WHY CHOOSE PRECISION GEOMATICS FOR ALL YOUR LAND SURVEYING NEEDS
---
Precision Geomatics has experience in both large and small scale land surveys throughout Alberta. All of the land surveys we complete are conducted with total professionalism and our team offers the following benefits for our customers:
Site data captured with speed and accuracy
Land surveys tailored to specific client requirements
Topographical surveys of professional quality standards
Highly detailed surveys to support the planning, design, and construction processes
Use of the latest and state-of-the-art technology
We take great pride in delivering land survey services to our customers that are reliable, accurate, and fully tailored to your specific requirements, no matter what type of project it is.
Our project managers have hands-on-experience at the field level and are able to relate and communicate with clients from the field to office level.
OUR COMMITMENT
---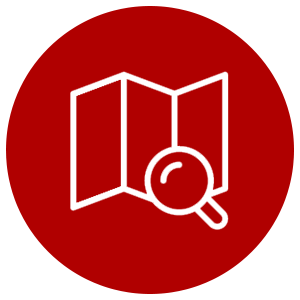 Plans & Mapping
Comprehensive Plans and Mapping that address all stakeholders concerns and meets licensing requirements.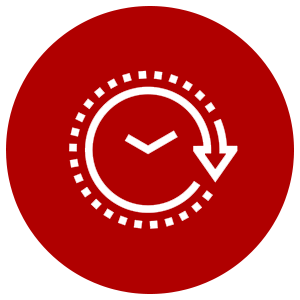 Productivity
Using innovation and qualified staff to increase productivity to meet timelines and avoid delays.
Minimize Costs
Minimize costs through risk mitigation along with experience to focus on critical tasks.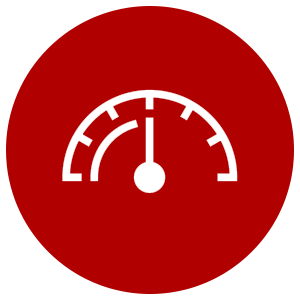 Experience
Synergizing the variety of expertise within Precision to support the best overall product.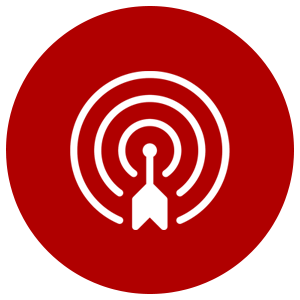 Accuracy
Critical in Land Surveying and in producing third party documents for licensing and agreements.
CONTACT US
---
To find out more about how our highly professional and knowledgeable team can meet all your unique land surveying needs in Alberta, contact us at any of our three branches.