PROFESSIONAL LINE LOCATING SERVICES IN ALBERTA
---
At Precision Geomatics, we provide professional and efficient utility and line locating services to a wide range of clients across Alberta, including Edmonton, Calgary and Drayton Valley. Our experienced and well trained survey crews ensure that all pipelines, power lines and buried facilities are properly identified so you can proceed with your project without delays.
Our utility and line locating services are first-class, and we use only the most advanced equipment and state-of-the-art technology to ensure your dig site is safe and unencumbered before you start to build.
OUR UTILITY LOCATING SERVICES SAVE YOU TIME AND MONEY
---
As an industry leader, our team has always endeavoured to deliver the most advanced, affordable, and convenient solutions to our clients. Our dedicated and qualified team will provide you with the most accurate and thorough solutions for all your underground utility locating needs.
By proactively allowing you to locate underground utilities before you dig, we will ensure:
A safe work environment
Elimination of any unwanted damage
Elimination of unwanted costs
Lower risk of liability for your company
With our high quality service and unique expertise in the field, you can rest assured that you'll be 100% satisfied upon completion of your project.
OUR COMMITMENT
---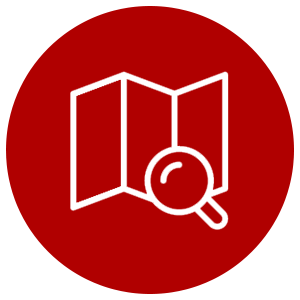 Plans & Mapping
Comprehensive Plans and Mapping that address all stakeholders concerns and meets licensing requirements.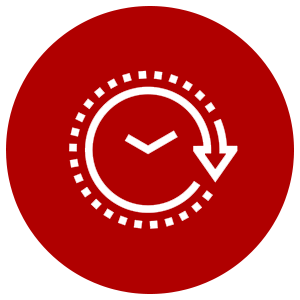 Productivity
Using innovation and qualified staff to increase productivity to meet timelines and avoid delays.
Minimize Costs
Minimize costs through risk mitigation along with experience to focus on critical tasks.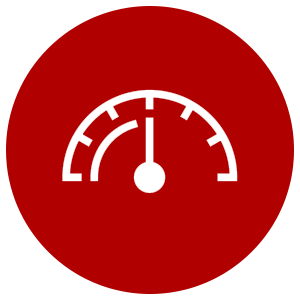 Experience
Synergizing the variety of expertise within Precision to support the best overall product.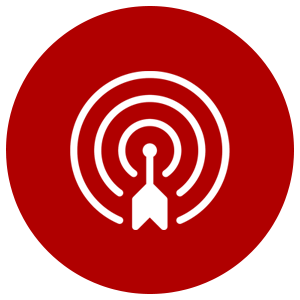 Accuracy
Critical in Land Surveying and in producing third party documents for licensing and agreements.
CALL TODAY
---
Precision Geomatics is a member of the Canadian Association of Pipeline and Utility Locating Contractors (CAPULC). To find out more about how we can help you with all your line and utility locating needs, contact us at any of our three branches.