PROPERTY BOUNDARY SERVICES IN ALBERTA
---
Planning to build a fence, garage, expand your deck or need to settle a property boundary dispute? Our professional land surveyors are here to help by accurately establishing your property boundaries and provide you with "Peace of Mind". The incorrect placement of a fence or a building can be very costly if not positioned correctly to meet municipal requirements. Only Professional Land Surveyors can legally establish or define property boundaries. Our Alberta Land Surveyors have extensive experience from establishing new boundaries to restoration and re-establishment of boundary monuments.
OUR BOUNDARY SURVEYS HELP LOWER YOUR TRANSACTION RISK
---
A boundary survey and plan are recommended before buying, subdividing or developing property. Our professional land surveyors can help you avoid the:
High expense of defending a lawsuit
Need to move a building
Time and frustration of resolving a boundary dispute
Precision Geomatics' expertise, together with our state-of-the-art instrumentation and software, results in high quality and cost-effective property boundary surveys and services for our clients, which can help you:
Minimize any real estate transaction risk.
Meet municipal regulatory requirements
Be a good neighbour
Have peace of mind
OUR EXPERIENCE CAN SAVE YOU TIME AND MONEY
---
Precision Geomatics has the experience, knowledge, and capability to complete a variety of boundary surveys required by commercial developers, businesses, and private landowners, and our team has completed numerous surveys and projects for various clients throughout Alberta.
SURVEY MONUMENTS FOR YOUR PROPERTY
---
Property Monument's exist as they are the best evidence of boundaries in a potential dispute. Property monuments and control monuments provide survey infrastructure indespensible to safe and cost effective construction projects. Our fully customized and comprehensive surveying offerings ensure all the necessary details to ensure your construction project is completed with confidence and accuracy.
OUR COMMITMENT
---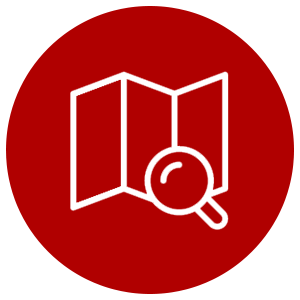 Plans & Mapping
Comprehensive Plans and Mapping that address all stakeholders concerns and meets licensing requirements.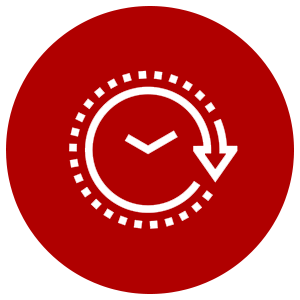 Productivity
Using innovation and qualified staff to increase productivity to meet timelines and avoid delays.
Minimize Costs
Minimize costs through risk mitigation along with experience to focus on critical tasks.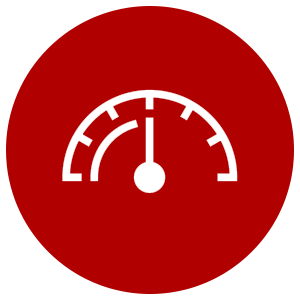 Experience
Synergizing the variety of expertise within Precision to support the best overall product.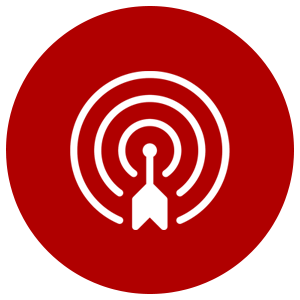 Accuracy
Critical in Land Surveying and in producing third party documents for licensing and agreements.
WANT TO KNOW HOW WE CAN HELP YOU? GET IN TOUCH WITH OUR TEAM
---
At Precision Geomatics, our focus is to ensure that we create value for our clients through process efficiencies, time, and cost savings. If you're looking for quick, accurate, and comprehensive property boundary services, contact us at any of our three branches.