COMPREHENSIVE REAL PROPERTY REPORT SERVICES IN ALBERTA
---
At Precision Geomatics, our team has extensive experience in both commercial and residential Real Property Reports (RPR) and we continually strive to deliver a complete and accurate product in the most cost-effective manner.
With our years of experience and proven dedication, we allow our clients to obtain a Certificate of Compliance as soon as possible, thereby helping you to sell or buy your property swiftly and with minimal hassle.
WHAT IS A REAL PROPERTY REPORT?
---
Required for municipal compliance, an RPR is a legal document clearly outlining the location of significant visible improvements relative to legal property boundaries. It includes a written statement detailing the surveyor's opinions or concerns and can be relied upon by the buyer as an accurate representation of the property's current state and its improvements.
A Real Property Report document by our Precision Geomatics team will:
Display the locations of improvements on a property
Show any encroachments that may exist
Provide a visual representation of the property
At Precision Geomatics, we use the latest technology to provide maximum precision and accuracy in every aspect of our RPR service.
Every member of our team has an extensive background in the field, which gives us the ability to provide expert insight and recommendations to our customers that will save you time and reduce your costs.
DO YOU REQUIRE AN RPR? CONTACT US TODAY
---
Do you require a Real Property Report? Our team can help save you valuable time and money. To find out more, contact us at any of our 3 branches.
HIRE A PROFESSIONAL LAND SURVEYOR TO WORK OUT THE KINKS BEFORE YOUR BUY OR SELL A PROPERTY
---
With the assistance of a Realtor, Lawyer and a Land Surveyor you can ensure of a smooth transition when buying or selling your home. A professional Land Surveyor company like Precision Geomatics can help identify potential problems or conflicts with neighbours for things like encroachment issues, misplaced fences, right of way agreements. Arming your lawyer with this information will help address these issues before it's not too late.
OUR COMMITMENT
---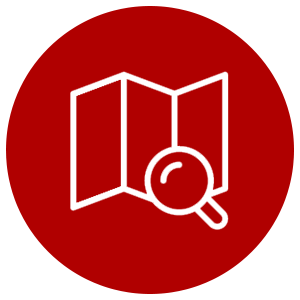 Plans & Mapping
Comprehensive Plans and Mapping that address all stakeholders concerns and meets licensing requirements.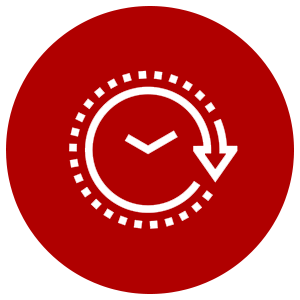 Productivity
Using innovation and qualified staff to increase productivity to meet timelines and avoid delays.
Minimize Costs
Minimize costs through risk mitigation along with experience to focus on critical tasks.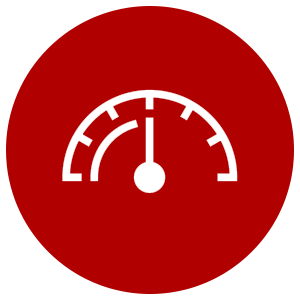 Experience
Synergizing the variety of expertise within Precision to support the best overall product.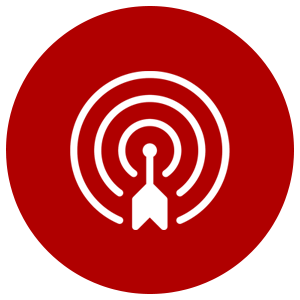 Accuracy
Critical in Land Surveying and in producing third party documents for licensing and agreements.
A professional Land Surveyor delinates property boundaries and indicates where all major property improvements are in relation to things like:
Boundaries
Fences
Decks
Pools
Sheds
Driveways
Walkways
This report is essential to the property purchase agreement.
Arming yourself with an experienced team of professionals can decrease the risk of bad or costsly decisions in the future.
Contact Precision Geomatics today for all your land surveying needs!